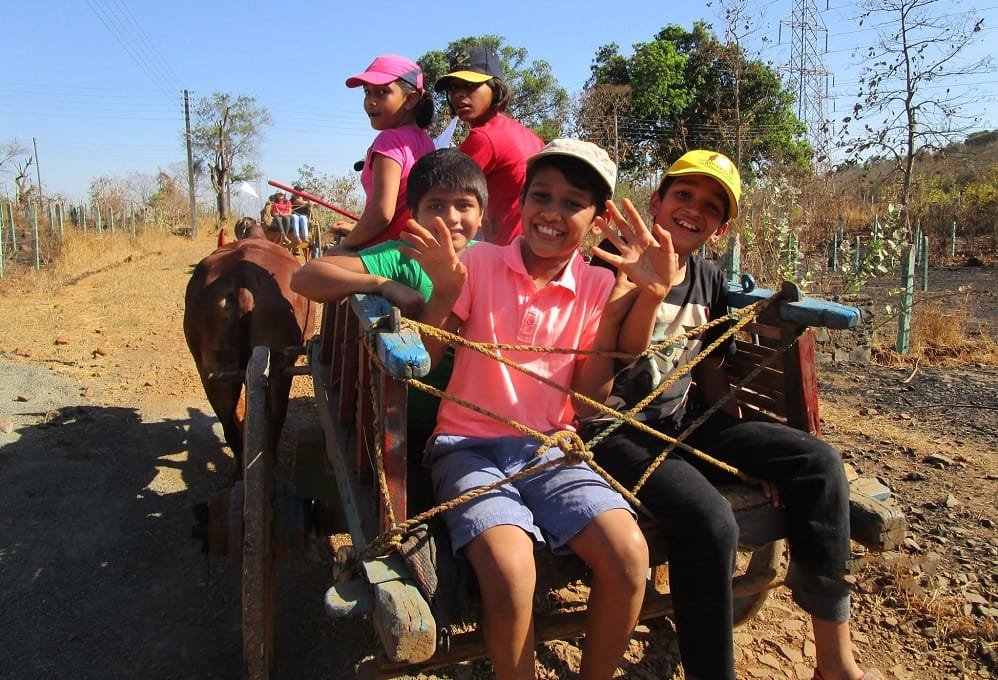 Fun & Learn Adventure Winter Camp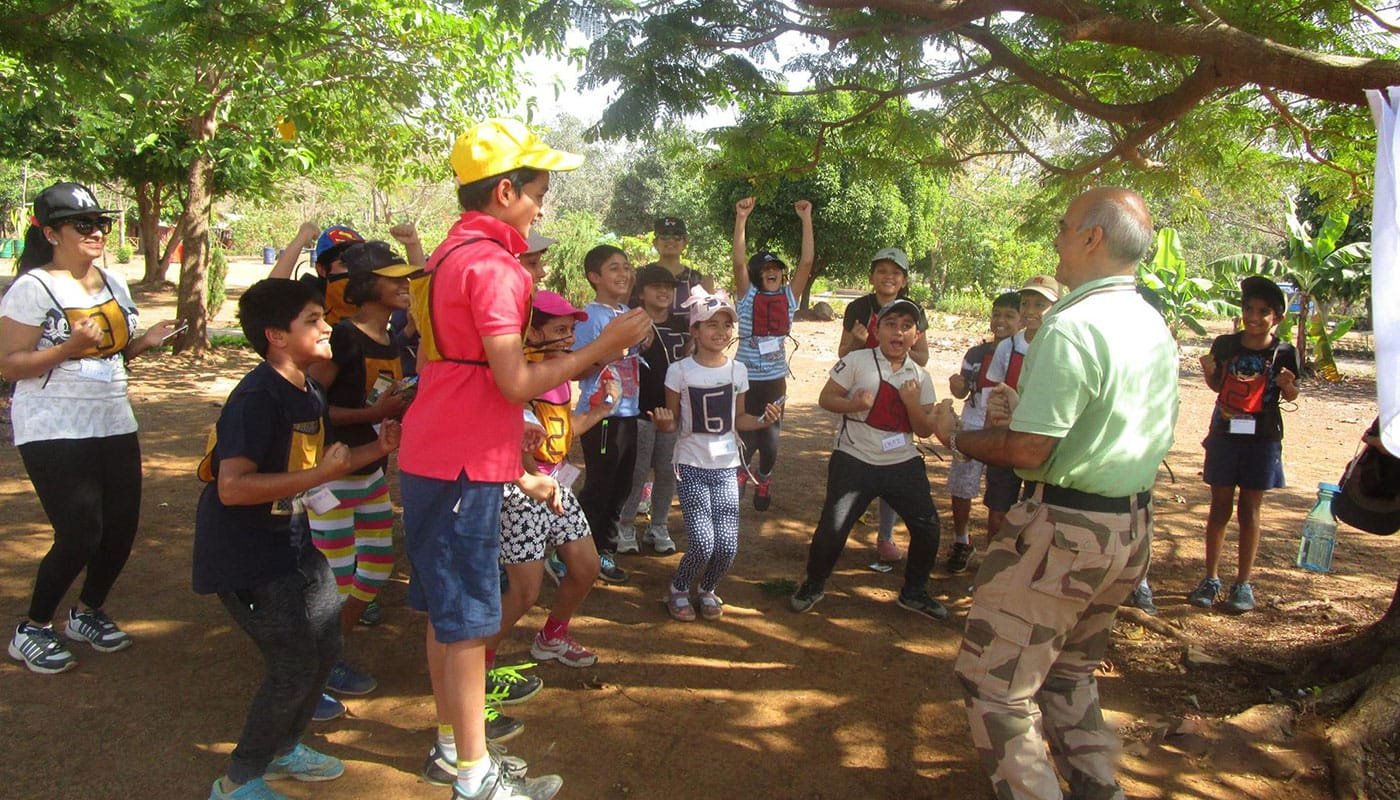 Winter Fun and Learn Children Adventure Camp
It's time to get children out of four walls into nature's lap.
At Empower enrich the overall personality of participants by giving them exposure to Natural Environment, Experiential Learning, 'Processed Adventure, Creativity, Practical education in an outdoor environment and some cultural activities"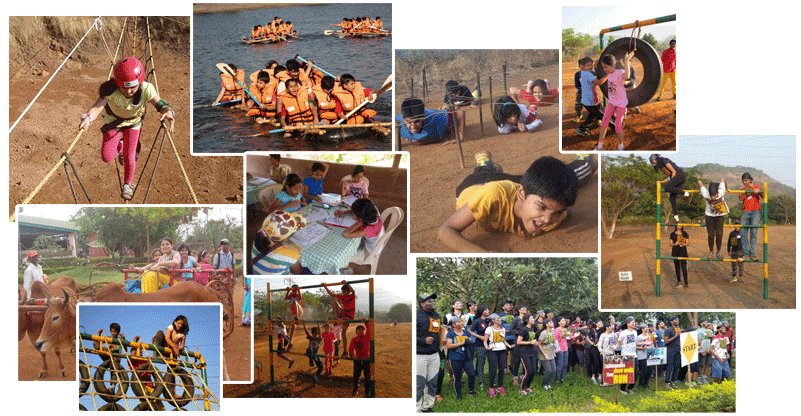 Empower Activity Camps is a passion-driven training and adventure resort built on a 50-acre plot of picturesque expanse of table land adjoining a hill on one side and a lake on the other.
The resort is owned and managed by retired senior Army veteran officers and Hotel industry professionals, assisted by a team of dedicated trained staff.
"Winter Camp" at Empower Activity Camps offers the right environment and opportunity for your child to unshackle from confined living, step into the lap of "Mother Nature" and have lots of adventure and fun, make new friends, build self-confidence, Learn decision making and leadership skills, experience nature and rural life and go back with higher self-esteem and loads of learnings!
Most Loved Program by Parents and Kids
Learning through fun activities
Value of discipline & time
Stress & tension relief
Experience Nature and Rural life
Develop self-confidence, higher self-esteem and self-worth
Inclusions:
Travel from Mumbai/Navi Mumbai/Pune to Campsite and Back


Meals from Lunch on Day One to Lunch on Day Five

Staying in Dormitories (AC) or Swiss Cottage Tents (Air-Cooled), all with attached washroom facilities

Boys and Girls in segregated accommodation. Girls will be under the close supervision of a lady trainer/caretaker

International Standard Safety Gear, Trained & Qualified Staff

Camp has round-the-clock security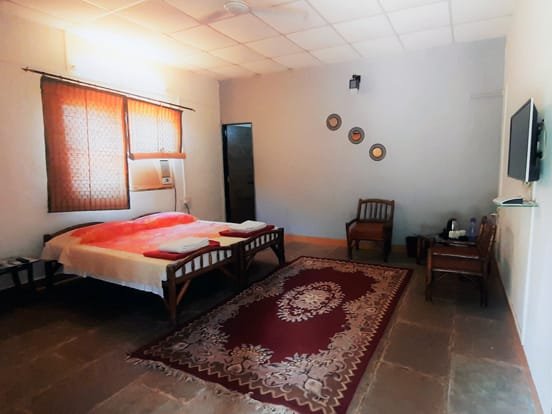 Deluxe Cottages
(AC)
Quad, Triple & Double Occupancy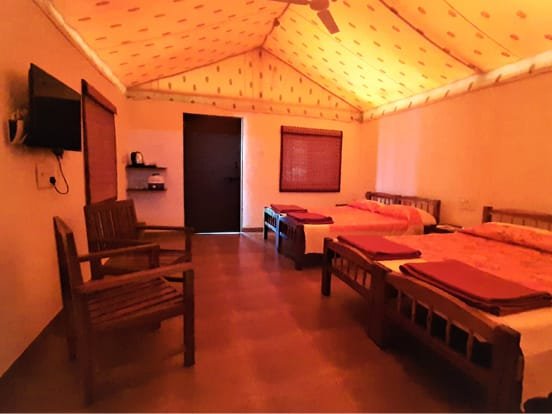 Swiss Cottage Tents
(AC/Air Cooled)
Quad, Triple & Double Occupancy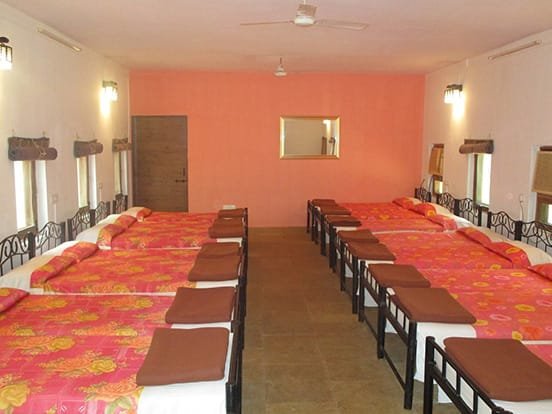 Dormitory
(Modern, AC)
Min 10 & Max 18Pax per Dom
Activities:
The aim is to enrich the overall personality of participants by giving them exposure to Natural Environment, Experiential Learning, Processed Adventure, Creativity, Practical Education in an Outdoor Environment, and some Cultural Activities.
Going by our motto 'Learn 'n Leisure' we have redefined the spelling of FUN. In Empower we spell FUN as FUNNNNNNNNNNNN….N.
Camping Starts With:
INTRODUCTIONS: Self-introduction and knowing other members of the team.

TEAM FORMULATION AND FLAG MAKING: Building brotherhood and a sense of belonging to your team and the importance of the flag.

MORNING PRAYERS: The day starts with a universal prayer.

MORNING Exercise: An entertaining way to introduce the environment and physical training.
Adventure:
Lake Crossing
Rock Climbing
Rope Games
Wall Climbing
Burma Bridge
Zip Line
White Water Rafting (Optional)
Trust Walk
Raft Building
Camp Highlights:
Village Tour
Camping in Tents
Good Food
Camp Fire
Night Trek
Certificate of Participation
Personal Attention
Navigation and Orienteering
Introduction to Drip Irrigation/ Organic farming
Life Skills:
Target Shooting
Drums & Planks
Plank Race
Treasure Hunt
Jungle Cooking
Trekking
Tug of War
Split Pipes
Bull Ring
Shuttle Relay
Confident and Self Dependent Kids at #EmpowerCamp
Safety:
Utmost care is taken to ensure the participants have a great time at the campus and no compromise is made on the safety and hygiene aspects.

Our junior trainers are trained and certified.

Equipment used for adventure is of European standards.
Propriety:
The data furnished in this document and its attachments are not expected to be disclosed outside the account and may not be duplicated, used or disclosed in whole or part for any purpose other than to evaluate this information for the conduct of this program.
Medical:
Our trained staff is fully equipped to provide First Aid facilities at all activity locations. Two local doctors (not MBBS) are available in a village 4 km away.

We have appropriate arrangements to transfer a patient to Gandhi Hospital, Kolad which is 20 km away and takes approx. 30 mins to reach.

Would you like your CHILD to:

Be More Confident?
Have High Self-Esteem?
Know their Self-Worth?
Get a Glimpse of Rural-Life?
Be Acquainted with Nature?
Learn the Value of Discipline?
Be Relieved of Stress/Tension?
Learn the Value of Time?
and much more values??
Send them to Empower Activity Camps
Fill the form to Enquire Now
Address: 
Camp Office: 263, Sutarwadi,
Taluka Roha, Distt Raigad, Maharashtra – 402 304.
Camp Site: Village Kudli,
14 Km Off Kolad, Taluka Roha, Distt Raigad, Maharashtra – 402 308.
Office Hours: 8 am to 8 pm