Empower Activity Camps, a venture of Army veterans, is excited to announce the upcoming Children's Summer Camps, from 19th March to 4th June 2023.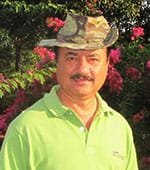 भारतीय सेना से सेवानिवृत्त कर्नल नवल कोहली ने जब व्यवसाय की दुनिया में कदम रखने का निर्णय लिया, उनके मन में एक बात सुनिश्चित थी कि वे भारतीय सेना में अपने बेहतरीन अनुभव का इस्तेमाल कॉर्पोरेट जगत में प्रशिक्षण के लिए करना चाहते थे। Read more
When Col Naval Kohli founded Empower Activity Camps with fellow colleagues and cousins, one thing they were sure about was that they are venturing into a trailblazing concept that will definitely find its place in corporate galleries and educational institutions for its unique format.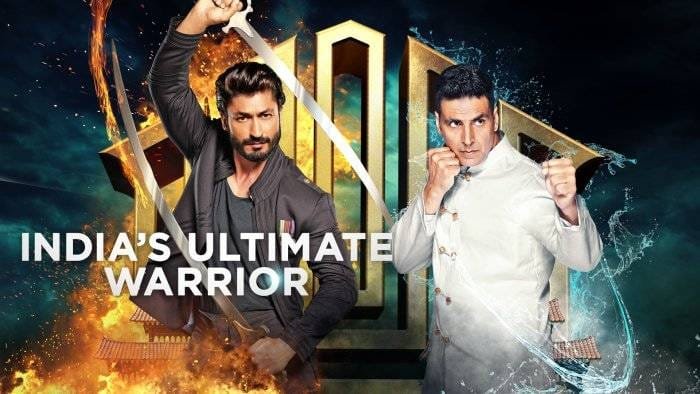 Empower Activity Camps is the one-stop solution for location scouts that search for interior and exterior venues for any kind of shooting. This place offers various adventurous and fun activities and provides aesthetic Outdoor Shoot Locations along with all the facilities required for shooting Ad Films, Reality Shows, Web Series, Documentaries, Pre Wed-Shoots, etc.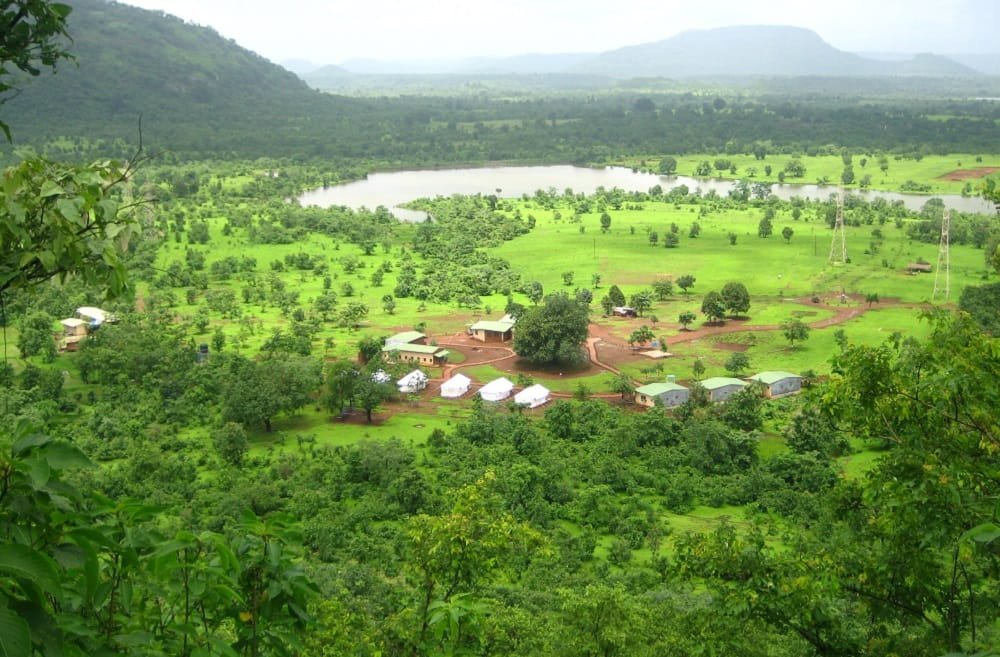 Getting a shoot destination in the metro city is a daunting task. Arranging an off-shore shoot with cast and crew is prohibitively expensive. Film producers, YouTubers, Social media influencers, Pre-wedding shoots, Weddings and Event organizers often hunt for shooting..
Empower Activity Camps, spread over 50 acres of lush green area with a hill & lake on either side in Kolad. It's the one-stop solution for the location scouts as they offer all kinds of interior and exterior venues best suited for all shooting genres.
Address: 
Camp Office: 263, Sutarwadi,
Taluka Roha, Distt Raigad, Maharashtra – 402 304.
Camp Site: Village Kudli,
14 Km Off Kolad, Taluka Roha, Distt Raigad, Maharashtra – 402 308.
Office Hours: 8 am to 8 pm