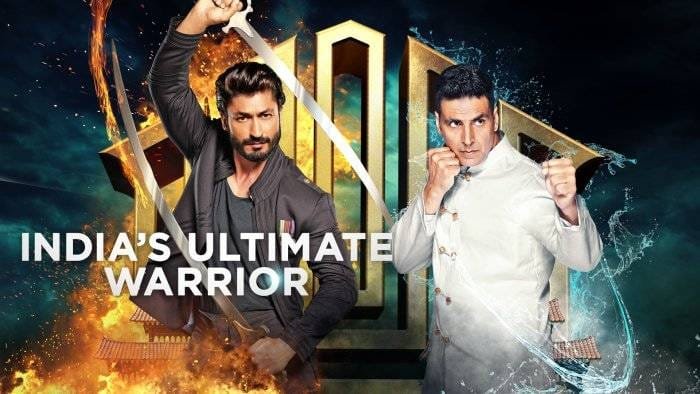 India's Ultimate Warrior by Discover Channel India
India's Ultimate Warrior hosted by Vidyut Jammwal powered by Discovery India premiered on  @DiscoveryChannelInd. All episodes were shot at Empower Activity Camps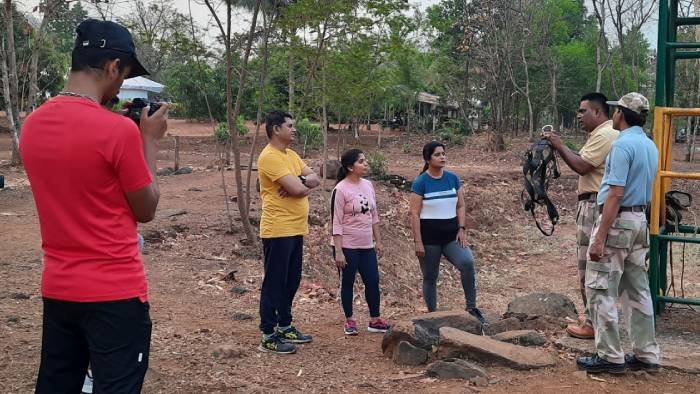 Social / TV / Commercial Ad Shoots
The commercial Ad Shootings are done by the Advertising agencies. The production house came with their team & shot the best scenes in a picturesque setting at #EmpowerFilmCamp in Kolad.

It is often said that employees are the most valuable resource of a company. Are you getting the best out of your employees?
Corporate Outbound Trainings
Collaboration and teamwork remain as one of the most underutilized workplace tactics. Contrarily, acknowledging the…
The child is the father of man, and the students are the future of our society. A student may or may not…
College to Corporate Programs
When we think about White Water Rafting (WWR), our adrenalin pushes faster with the thought of this widely popular,
Empower Activity Camps is a passion-driven training and adventure resort built on a 50-acre plot of pictures.
Pursue your passion for adventure as we take an adventure to the next level at Empower! The thrill. 
5 Reasons you

Partner

with

#EmpowerCamp
Acres of Pollution Free Land
Corporate Training Partners
Years of Collective Training Experience
About Empower
Veteran ARMY Officer's venture Empower Activity Camps is a passion-driven company dedicated to enhancing human effectiveness through 'experiential learning' in outdoor environment.
Sprawling 50 acres of scenic, pollution-free resort located near KOLAD on the Mumbai Goa Highway, 2.5 hours drive from Vashi, Mumbai/Chandni Chowk, Pune.
Our motto is "Learn'n Leisure" and we give our heart and soul to make you experience nature to the fullest, within a safe and peaceful environment. Learn more
Check our Guest's

Feedback

on
Find Whats More!
A unique team experience anytime, anywhere.
Address
Camp Office: 263, Sutarwadi,
Taluka Roha, Distt Raigad,
Maharashtra – 402 304.
Camp Site: Village Kudli,
14 Km Off Kolad,
Taluka Roha, Distt Raigad,
Maharashtra – 402 304.