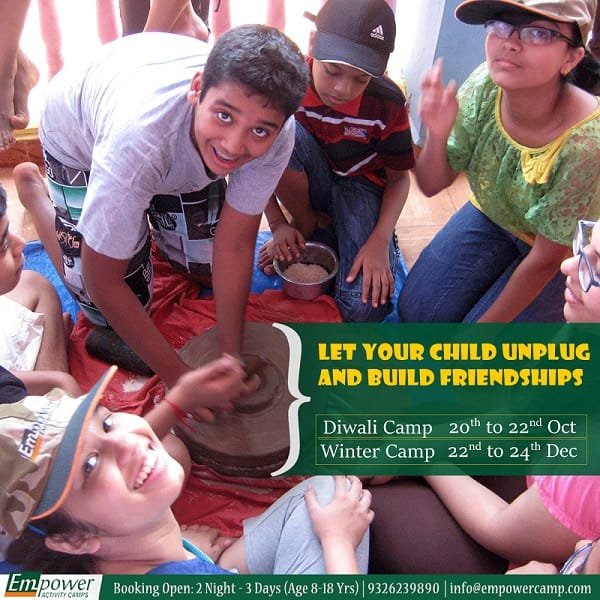 Greetings from Empower Activity camps!!!
We are pleased to announce that the eagerly awaited Children's Winter Camp 2019 bookings are now open!!
The greatest gifts that parents can give their children are independence and resiliency, and by selecting OUR CAMPS, you can give both. We can assure you all will see growth, maturity and confidence when he/she will return home. They will be more engaged, giving, and confident.
Top 5 reasons to enrol your child in this innovative & engaging program:
This program will help your child to open up, learns new skills, prepare them for challenges and how to overcome them with less pressure & more abilities.
It is specially designed in line with the children's age group and learning capabilities; both physical and mental.
The program is designed and created by veterans & highly skilled experts from the defence background who have been enabling learning and development across industries and educational institutions for more than 25 years.
It will enable your child to enjoy, have fun, explore new things, and make new friends in a completely serene and beautiful environment away from the hustle and bustle of the cities.
It is the most loved program by many kids and parents over the past years.
Looking forward to welcoming your child at our winter wonderland!